ASGER & JENNY IN A MAGICAL COLLABORATION
Today this gem is out! TRAVEL LIGHT is a collaboration between Asger Baden and myself. Him composing the instrumental parts and producing, and me writing the song melodies and lyrics.
I'm very proud of this EP, which I think is "a soundtrack for the darkest nights".
This is Asger's words:
On Friday, December 16 Danish composer, pianist and producer Asger Baden and famed singer/songwriter Jenny Wilson release their joined EP.
Asger Baden has made a name for himself as a film and TV-series composer with his atmospheric music featured in world-acclaimed productions such as "Breaking Bad", "The Wolfpack" and recentlya prominent feature in the final season of "Better Call Saul". After releasing his 3rd solo album, "If the music stops, they'll eathim up" last year, which received the Danish Publishers Award 'Carl Prisen', his music began to take a more electronic direction. But something was missing: A protagonist.
He kept hearing in his head the haunting voice of one of his heroes, Jenny Wilson, of whom he had been a fan for ages. He finally managed to get in touch with Jenny and lo and behold, she was up for the collaboration. And so here we are.
Jenny Wilson is often – rightfully – hailed as the queen of alternative Scandinavian pop music. Throughout her career as both a singer, composer and producer, Jenny Wilson has proved daring and inventious, always eager and ready to move forward. A rebellious will to experiment has lead her into the arms of prominent collaborators such as The Knife, Robyn and Trentemøller.
"Travel Light" invokes through its four tracks a sense of mysterious and highly visual storytelling with Jenny Wilsons distinctive voice as the center point. Wilsons honest voice possesses the contrast of being raw and expressive yet tender and almost introvert. On this EP it is set to the whispering rumbles of synthesizers just in front or the frail conversation of plucked piano strings happening to the side. There's an over-whelming sense of openness and atmosphere to every sound, with a churchy echo delineating the space that surrounds them.
Pre-order MÄSTERVERKET
Now you can PRE-ORDER the beautiful gatefold LP that comes with a riso-printed booklet with all the lyrics (in Swedish) and a beautiful preface written by my idol Thomas Öberg from bob hund.
Due to *you-know-what* the vinyl-factory will not be able to finish/deliver it until December, which really really sucks. But if you love a really great album with the most delicious artwork (in a very limited edition), then make sure to get your copy right away!
And thank you for your support and love, you're the best :-*
… And it's out!!!
Hey everyone!
Finally my first single, GE MIG NÅT STARKT,  from my forthcoming album is out for you to plunge into!
Watch the video here, I hope you'll like it.
xx J
GE MIG NÅT STARKT
Hi everyone!
On September the 3rd I will drop my first single, GE MIG NÅT STARKT, from my soon to be released album and I am pretty damn proud!!!
The album will be out 1st of October and the title of it is MÄSTERVERKET, more about that soon!
Kisses,
J
UPDATES ON THE SOLO-TOUR
It didn't come as a surprise, but none the less it made me sad and tired:
Due to the second, more heavier wave of Covid-19 in Sweden, I had to postpone all Sweden-dates.
I will do these shows. But not just right now. Still we need to be patient.
BUT – The show at EMPIRE BIO at Nørrebro, Copenhagen will still happen.
And for this I am so very excited!
Please get you tickets here and you will see my first and last show for this year. I promise to do my best to make this evening very special
17 DEC – COPENHAGEN, EMPIRE BIO 
DECEMBER SOLO TOUR!
Hi everyone!
I am so so happy to present my solo-tour!
Me + piano + acoustic guitar! Alone on a stage! With both brand new songs and old material! It's gonna be amazing.
I am so much looking forward to play for you!
Make sure to get your tickets here:
2 DEC – HELSINGBORG, THE TIVOLI
3 DEC – GOTHENBURG, PUSTERVIK
12 DEC –  STOCKHOLM, DEBASER
17 DEC – COPENHAGEN, EMPIRE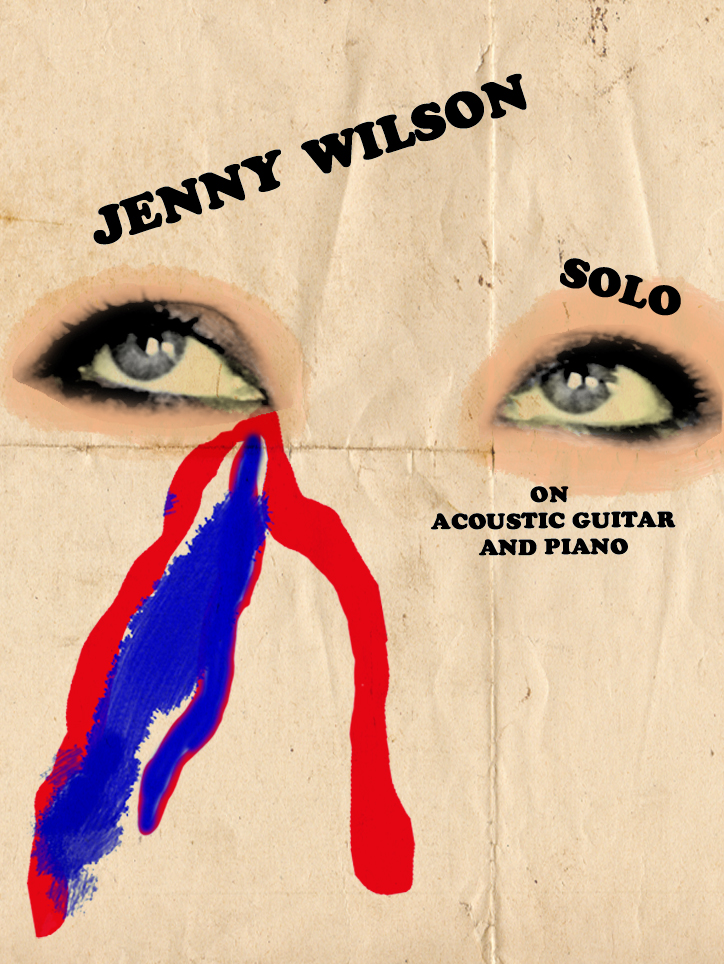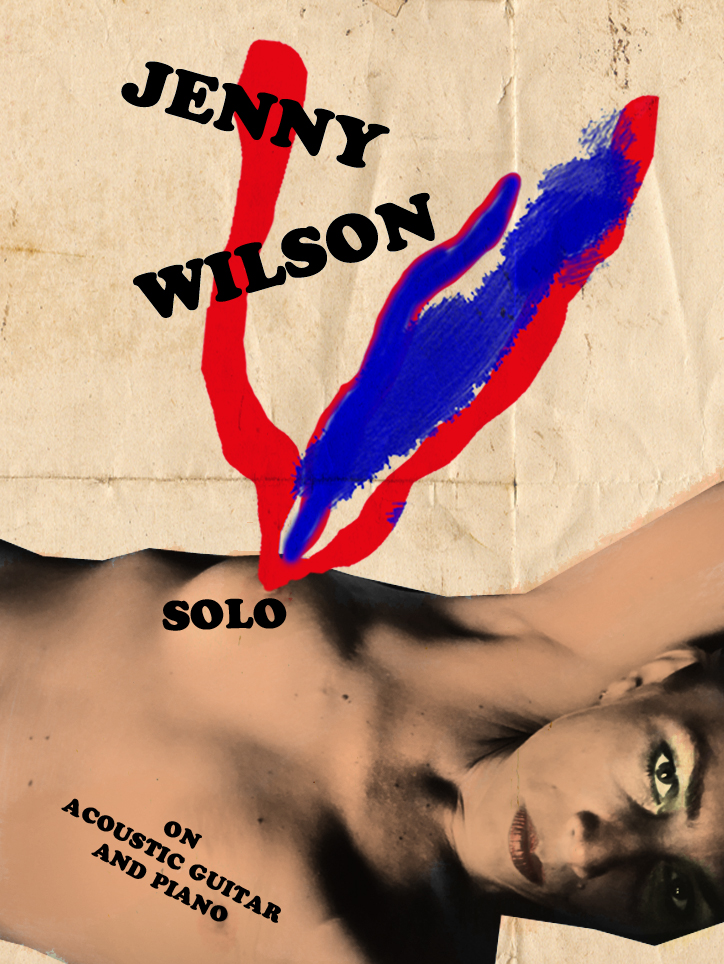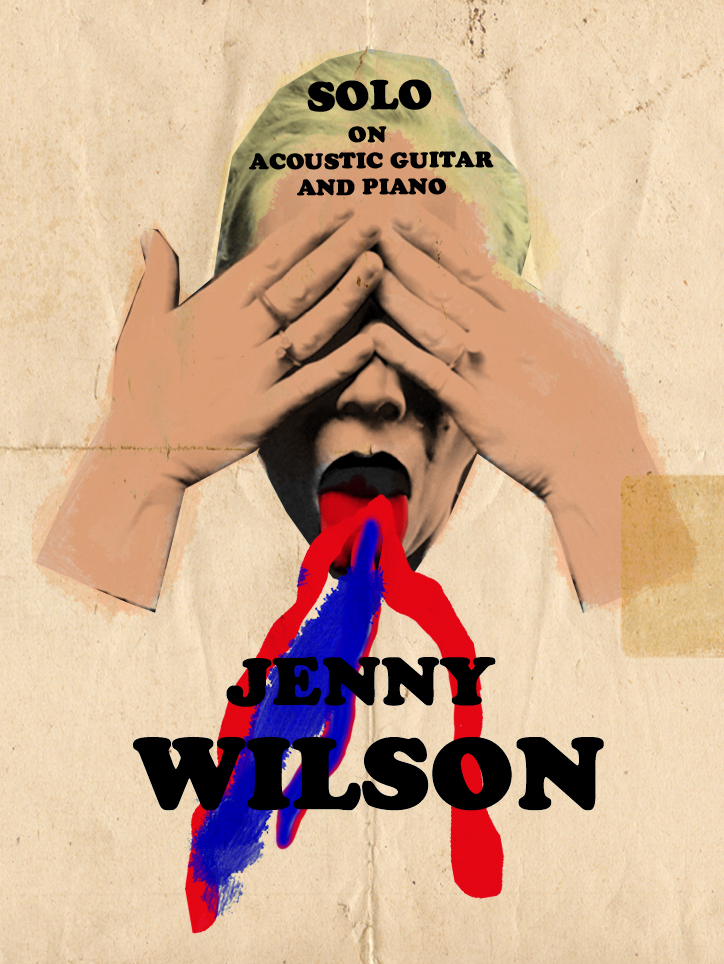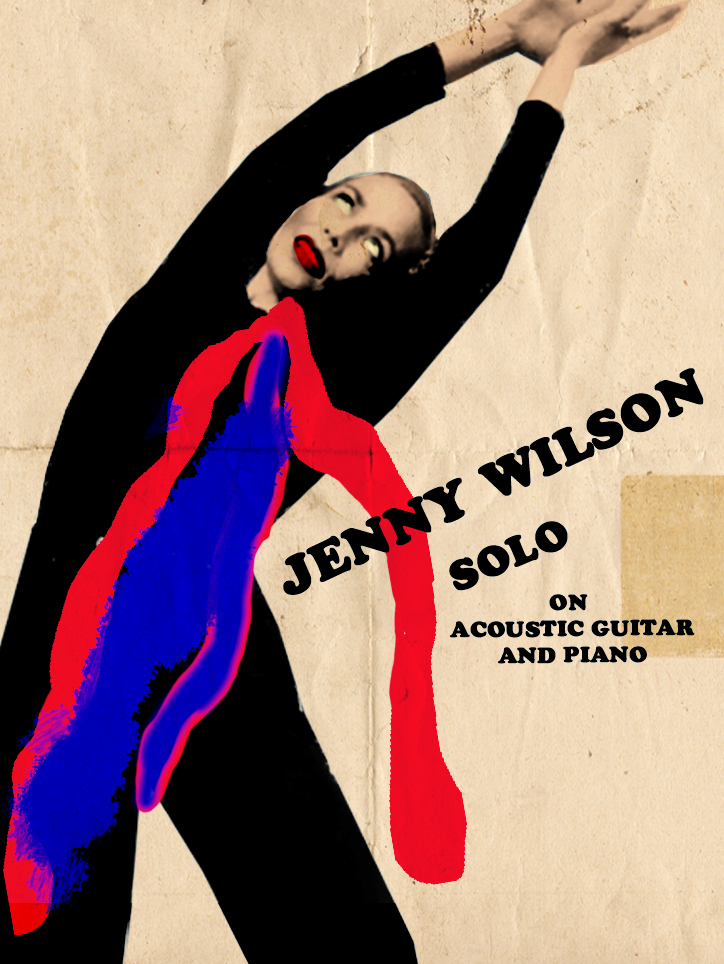 THE SHOP IS OPEN (FINALLY!)
I can't even express how released I am to FINALLY tell you all that the WEB-SHOP has opened!
Now you can buy my beautiful vinyls, cd's and soon there will also be some merch for you.
Stay calm and cool and take care of each other.
Love,
J
I'VE GOTTA GUT FEELIN'
When I still was in the middle of the making of TRAUMA, I was thinking – not just once –  but many many times:
– Who the hell wants to listen to this waaaay too upsetting album???
– Album? Does anyone really bothers about albums still?
– Am I old-fashioned? I wouldn't mind. (Just a little.)
– Why on earth did I stage such an enormously complicated and difficult recording during my – by far – worst period of my life?
– Who the fuck do I think I am?!
– A full fuckin' symphony orchestra?? Oh GOD, why? 
– Why. Am. I. Such. An… Idiot?
And,
– Why can't I just behave? For once? Please..?
Yeah, why can't I behave?
Perhaps because I never really learned to.
I am only rarely aware of what's driving me forward in my projects. I have strong ideas and I know what I would like tell, and I'm aware of that I have to dig deep into the shit to do it (there are better things in life than this, trust me!), but for me it has unfortunately nothing to do with being "ambitious" or "goal oriented" (attributes I only dream of!). My intensions rises from a part of me that I can't control. Well, I can control it, but its source is as mysterious as the mission of a sleepwalker: "Go on… go on… just go on, out on the super-thin ice, yeah, come on, no matter what, just go on, theeeere you go"…  Is it possible to work on an instinct? Or is that just a condescending way to explain an art process? "Instinct" doesn't sound intelligent. But quite often I actually believe that I do work instinctively, that I've got a gut feelin'… That's why I never accept invitations to workshops where I am asked to show and learn other music producers the way I work. I simply can't explain it. I just remember fragments. And when the album is released etc, the memories of the process is as vague as a dream you're just about to lose in the morning light.
Anyway. I would like to share a radio program I've been invited to recently. I do not talk about the creative process. I talk about… therapy and music! It's in Swedish and CLICK HERE to listen to it.
Sincerely Yours,
J
TRAUMA IS OUUUUUUT!!!!
Just a quick shout out today:
The album is out! And I feel surrounded by all of your love today. I am grateful and super proud!
I would like to brag about all the breathtaking reviews I've received so far, but perhaps that's just fun for myself… haha.
Anyway, THANK YOU! And happy Friday y'all.
Sincerely yours,
J
Ps. Write more soon. 💋
MY INNER BOB DYLAN WAS MOANING, APRIL 8
Hi!
Sthlm is grey and cold as fuck today, but I can definitely sense that spring is here. I hear the birds, I notice the small shy flowers, I feel the sun behind the clouds. That makes me hopeful and happy. AND it's just a few days until TRAUMA is out! OMG, it's out on Friday!
Ok, here we go –
I was interviewed by X the other day.
X is one of the more renowned reporters in Sweden. X is famous, fame is X's main mission, I think.
X earns money, and loves to talk about it, "How much money do you earn?". I find this money-talk very depressing. It's OK to discuss money (or the lack of it), I do it now and then with my artist-colleagues – To reach break-even is very good – to earn money is however something remarkable. Deadly boring, but necessary sometimes.
X has become pretty wealthy letting interesting people (like myself) desperately try to save the interview by giving detailed, philosophical, personal, funny, deep and (sometimes) clever answers to their questions.
During the 2,5 hour long session, X never asked me one follow-up question what so ever. Once X said, "Eh… I didn't understand your answer", but that's not really a follow-up question, is it? Ghaaa, depressing.
Already after one or two minutes, I noticed that X had been a little lazy with the research, "I have to admit that I haven't spent so much time with your new album* yet", X confessed, with a mix of ignorance and arrogance you so often meet when you're art form is called "pop-music".
(*Read: "I fast forwarded your album, while checking my FB. I didn't bother to read the lyrics, 'cause I'm not a 'lyrics kind of person'.")
Alright, I told X, "It's alright, it's ok". I hate to be too eager, too demanding. I know there are much more important things than my new album, and I started to feel ashamed sitting there with vain expectations of a fulfilling and interesting conversation. But my inner Bob Dylan was moaning, suggesting not to give away anything but a hard time, 'cause that's what X deserved.
But instead I worked hard. I gave and I gave and I gave everything. I pretended that the questions on the laptop that X kept staring at, with a bored but restless expression on the face, not was written all on routine. I pretended not to sense how perfunctory every new question came out. I also tried to ignore the fact that X never confirmed me with a nodding head, a smile or any eye contact. X was so occupied with the next question on the screen that he didn't manage to listen to my answers.
Afterwards I was exhausted, I felt like a tramp. It felt like I sold a piece of me – without getting paid.
How much money do you earn?
– Go fuck yourself!
Sincerely Yours,
J