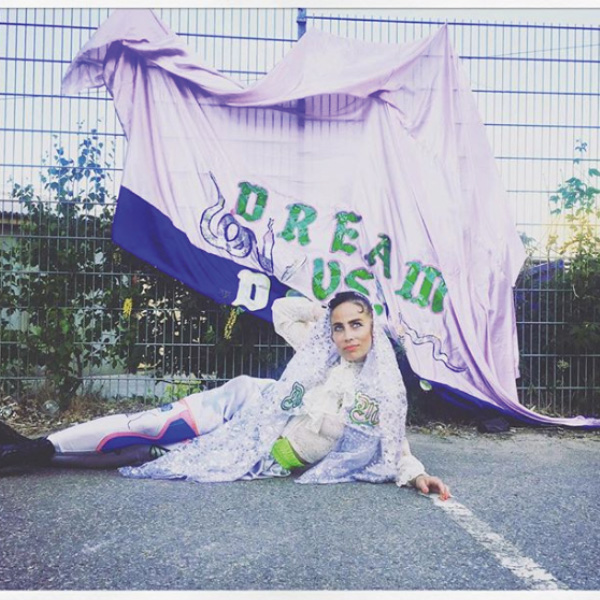 Shop
WELCOME TO MY GREAT LIL' RECORD SHOP!
I started Gold Medal Recordings 2008 and has been running it as a one-woman DIY company since then.
Click the link to check out all the great releases!
And remember that if you're buying directly from the artist, you help her to survive as an independent artist.