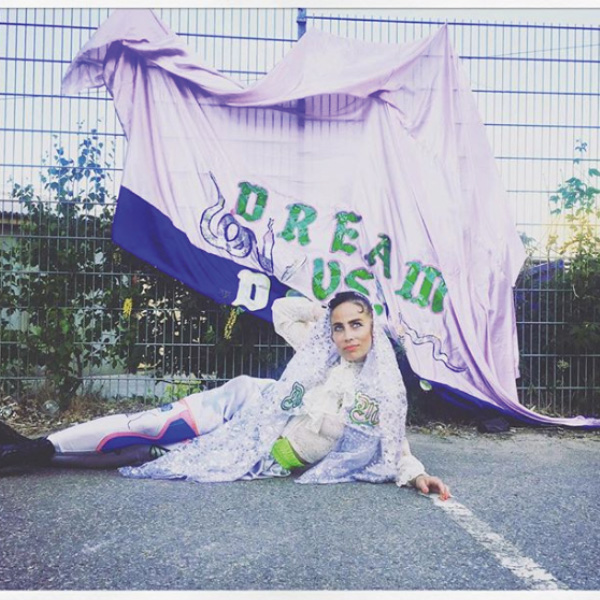 Shop
WELCOME TO MY LIL' RECORD SHOP!
Why should you buy directly from the artist? I think you already know the answer – 'Cause that increase the chances for our survival! Spotify doesn't make us float, if you know what I mean.
Thank you for enjoying and supporting me (and the other artists you love and care for), by buying my albums and merch directly from me!
Love,
Jenny